Signage and Large Format Printing
Custom commercial signage solutions for your business. The importance of having customised signage for your business can help to attract more customers and increase brand awareness. At Riverside Printers we offer various types of signage, such as industrial signage, shopfront displays, banners and estate agent boards amongst other things. Each of these can be tailored to meet the unique ideas and needs of your business.
Commercial and Industrial Signage
Commercial signage can help to increase your brand's visibility and make it more recognisable to potential customers. By incorporating your branding elements such as your logo, colours and taglines, you can create a consistent look and feel across all of your signage, which can help to strengthen your brand identity.
High-quality signage can also help to create a positive customer experience by providing clear directions, important information, and a welcoming atmosphere. This can help to increase customer satisfaction and encourage repeat business.
Our custom commercial signage solutions can be tailored to meet the unique needs of your business. Whether you need a storefront sign, a banner for a special event or vehicle wraps for your fleet, here at Riverside Printers we can create custom signage solutions that are designed to meet your specific needs.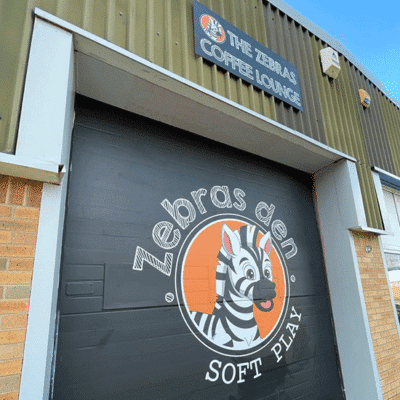 Estate Agents For Sale To Let Signs
When it comes to selling a property, having eye-catching and effective estate agent for sale boards is key. At Riverside Printers, we specialise in printing high-quality sale boards that are designed to grab attention and generate interest in your property.
With state-of-the-art printing technology and premium materials to ensure that your boards look their best. Whether you choose Foamex or Correx material, our printing process ensures that the colours are vibrant and the text is crisp and easy to read. We also offer a range of finishing options to make your boards weather-resistant and long-lasting.
We understand that time is of the essence when it comes to selling a property, which is why we offer quick turnaround times on our printing services. We can work with you to meet your deadlines and get your boards printed and ready for use as soon as possible.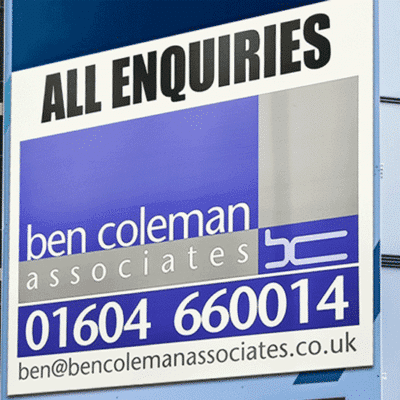 Acrylic signs are highly durable and long-lasting, making them ideal for both indoor and outdoor use. They are resistant to fading, cracking, and weather damage, which means they can withstand the elements and maintain their appearance for years to come.
They can be fully customised to suit your specific needs. Whatever the colour, size or style, we can make a sign that stands out and attracts attention with your branding.
Plus our acrylic signs are highly versatile and can be used in a variety of settings, including shopfronts, lobbies, trade shows and more. They can be mounted on walls, hung from ceilings or displayed on stands, which makes them a flexible option for businesses of all types and sizes.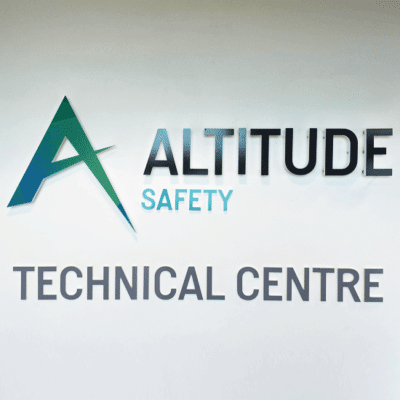 Our large vinyl banners are highly customisable, which means that you can tailor the messaging to suit your specific needs. Whether you need to promote a sale, advertise a new product or announce a special event, our vinyl banners can be designed to communicate your message effectively.
Made from high-quality materials that are designed to withstand the elements, our vinyl banners are ideal for outdoor use. They are resistant to water, UV rays, and other environmental factors, which means they can maintain their appearance for extended periods of time.
They can be hung on buildings, displayed at trade shows or used as backdrops for events. This versatility makes them a flexible advertising solution that can be used to meet a variety of business needs.