Product Information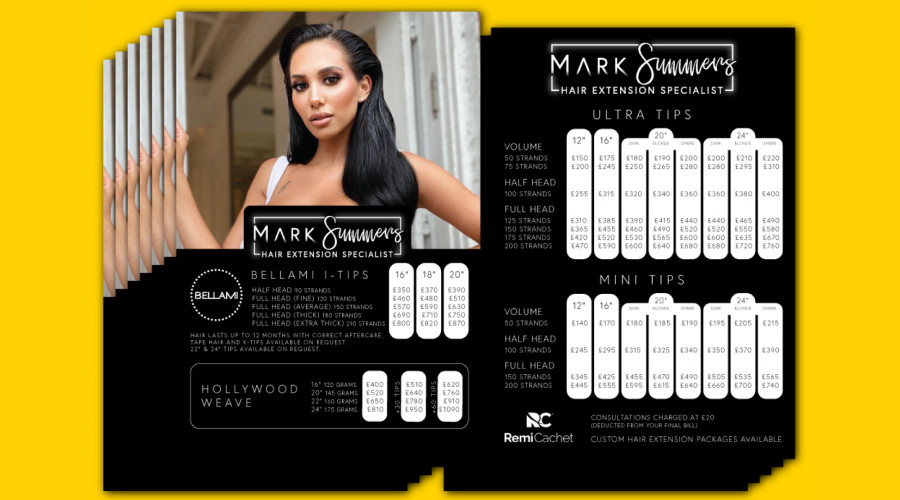 Get 5000 A5 leaflets and flyers litho printed and delivered within a week for just £59. Choose either single or double sided printing to get your message across. You have the choice of either a 130gsm glossy finish paper or a 130gsm silk finish paper which is suitable for writing on. Delivery with a courier to a UK mainland address is included in the price.
A5 leaflets are an extremely popular product as they can be used for so many different things. Most people use these leaflets for advertising; work, services, theatres/plays amongst other things. A5 leaflets are also used for promotions.
To show how much of an amazing deal this really is, the average price for 5000 A5 leaflets could normally cost you around £100, giving you an idea of the kinds of savings you can generate when you order from Riverside Printers. This star offer is great way to get what you need and at the best possible price. It is important to know that just because we offer a fantastic, cost effective deal, we do not compromise with the quality of printing, meaning you will receive the best, top quality A5 leaflets around in today's printing market for the best price around.
You may also be interested in our Flyers Printed with Next Day Delivery.
Choose Printing Options
£

excl. VAT